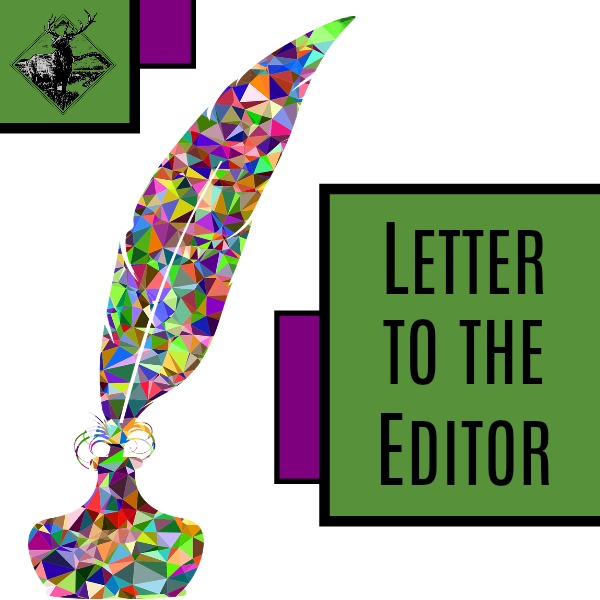 Dear Editor:
At long last, Congress has recognized the service of those who served honorably, but were previously not allowed to join the American Legion and show their pride of service because Congress had only recognized those who served in active times of war. President Trump signed this long awaited legislation on Tuesday, July 30. All those who served honorably during certain periods, such as during the so-called Cold War, have been ineligible to enjoy the pride and benefits of belonging to the American Legion, the U.S. service organization which is celebrating its 100th anniversary this year.
Basically, any honorably discharged veteran who served from Dec. 7, 1941 to the present, and continuing until a time when the U.S. is no longer at war, as determined by Congress, is now eligible to become a member of the proud American Legion, and may join immediately, by signing up at www.legion.org/join, or contacting their local American Legion Post.
The American Legion's founding fathers believed, "a veteran is a veteran," an axiom that has held true throughout the organization's more than century of service. Some veterans were ineligible to join because of the war eras that were defined by Congress. The recent bill passage and President's signature changed that. I encourage those who signed the same blank check, payable up to and including their lives, as everyone else, but who were barred from showing their pride of service, to enjoy the pride and benefits accorded to members of the American Legion. Welcome, at long last!
Mike M. Brennan
Commander, American Legion Post 0074
Meeker