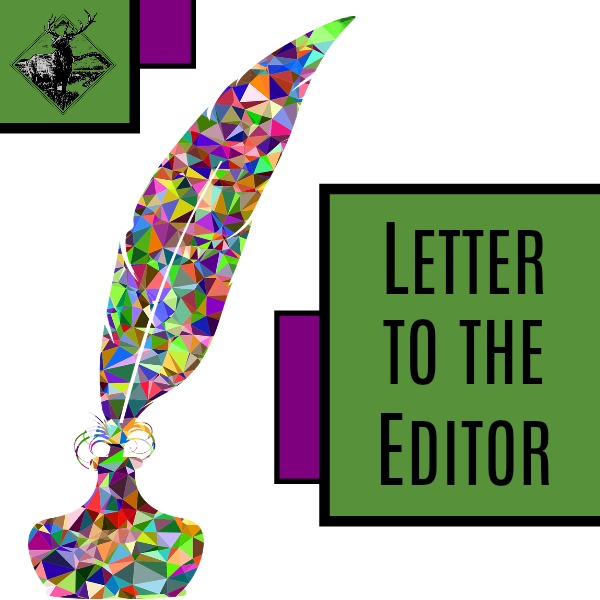 Dear Editor:
Many of you have participated in various activities in the county that have been organized by the Pioneers Healthcare Foundation. Activities such as the Jingle Mingle, and the annual Holiday Tree Lighting.
Pioneers Healthcare Foundation, with the help of its numerous sponsors, organizes these fun and entertaining events to raise money for various necessities and programs in our community. Some of the more recognizable programs include; Meals on Wheels and the Meeker Streaker, but the foundation also raises funds for many community needs such as; new health care equipment, cancer screenings for those needing monetary assistance, vaccinations, and youth camps where local youth are able to build skills and learn about first aid, CPR and first responder training. The foundation also has a scholarship program for college bound students pursuing careers in health care.
This year I was chosen by Pioneers Healthcare Foundation to receive a $1,500 scholarship. I am beyond grateful to have been awarded this scholarship and would like to give my sincere thanks to all the businesses and community members for their generous contributions that made this scholarship possible. Thank you to everyone that contributed to the success of the Pioneers Healthcare Foundation. I feel extremely fortunate and honored to live in such a caring and generous community.
Sydnie Main
Meeker