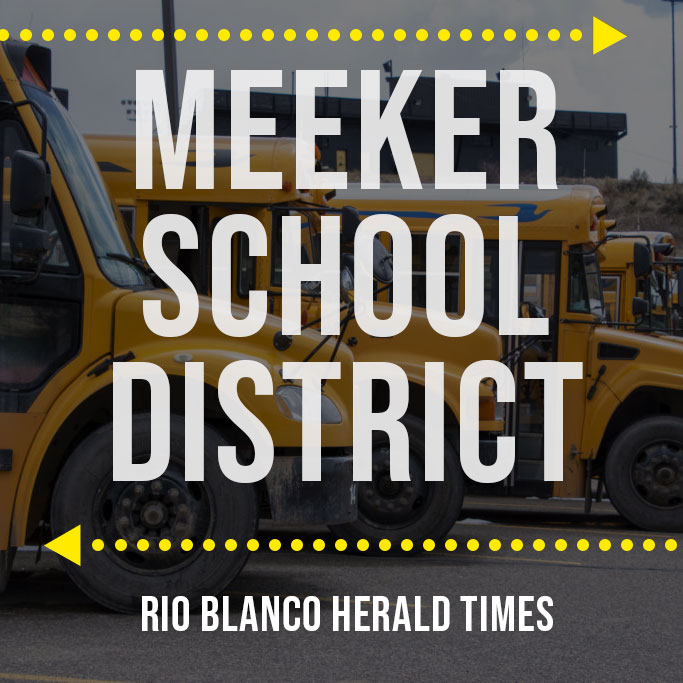 MEEKER I The Meeker School District's Board of Education held a special meeting Monday to approve the verbiage of a letter to be sent to parents next week regarding COVID-19 mitigation for the 2021-22 school year. 
A handful of parents were present to take a position against mandatory masking or COVID-19 vaccinations for students.
The district's position is that masking will not be required, but notes it is encouraged by the CDPHE as a guideline, and that COVID-19 vaccinations will not be mandatory for district students.
As stated last year, the district's overall goal is to keep students in classrooms and keep schools open.
Meeker High School Principal Amy Chinn reminded the board that the school has no say over requirements for extracurricular activities, and that rules in other communities may differ from rules in Meeker. The Colorado High School Activities Association (CHSAA) has not issued 2021-22 guidelines for virus mitigation during extracurricular activities yet.
---
By NIKI TURNER – editor@ht1885.com