Dear Editor:
Last week the committee to recall Gary Moyer blamed us for delaying the recall process. On Sept. 2, 2021, RBC Clerk Campbell presided over a "hearing," in which she should have recused herself (https://www.youtube.com/watch?v=Akk1OjKyWzg) in response to a protest that I filed on Aug. 13, 2021, challenging the recall committee's petition signatures on three specific grounds, (I am happy to provide copies of our protest to anyone who is interested).
Clerk Campbell's ruling after the above-mentioned hearing rejected my protest and upheld the Statement of Sufficiency her office issued on July 30, 2021. On Sept. 10, 2021, our attorney filed a lawsuit in District Court challenging Clerk Campbell's decision and asked the Court for Emergency Relief under Colorado Revised Statute. Since being served, Clerk Campbell has retained her own legal advice at the expense of the taxpayer. Nov. 18, 2021, a meeting to set the District Court hearing date occurred where Clerk Campbell and her lawyer requested that it be delayed. The accusation that we are somehow responsible for the delay is blatantly false just like the other accusations made for almost a year now. No one wants this to be over more than we do.
Matt Scott
Meeker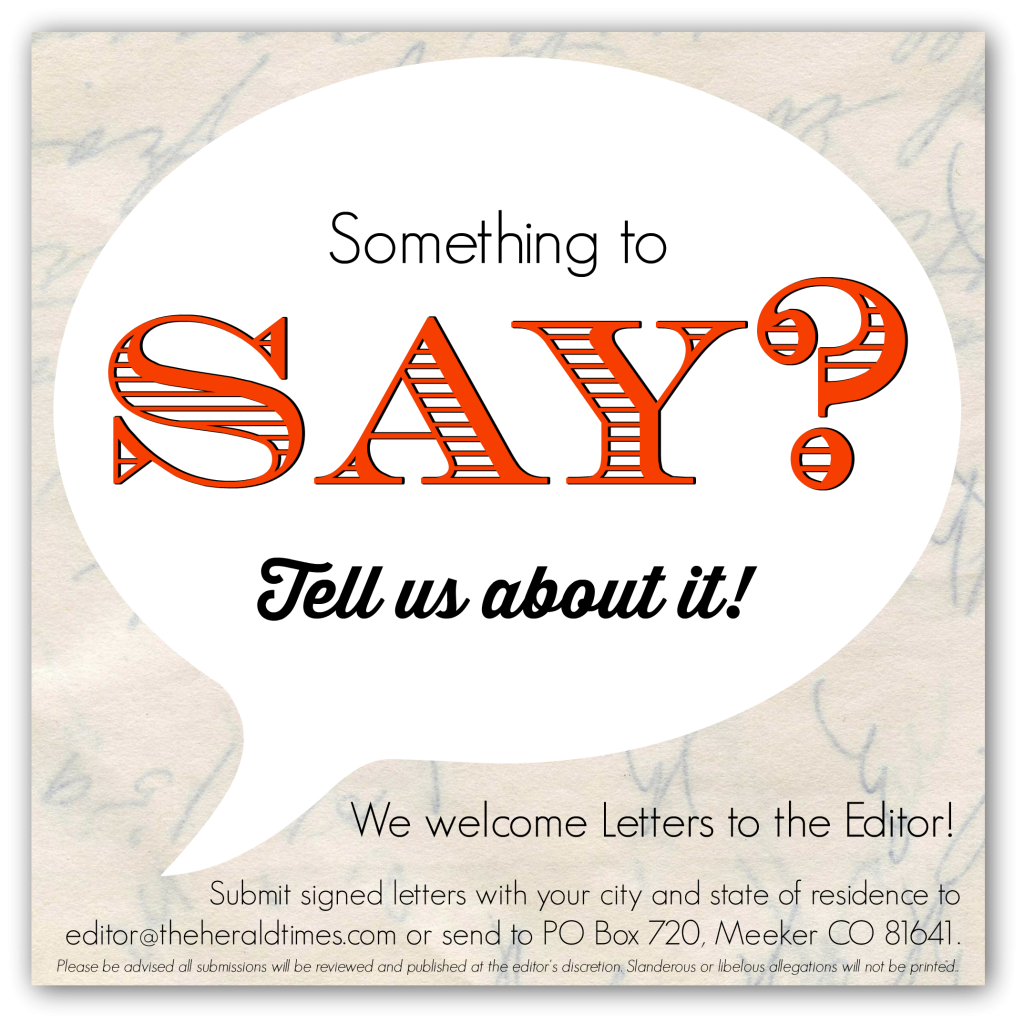 ---
Thoughts expressed on opinion pages are exclusively those of the writer and do not necessarily reflect those of the Herald Times. You are welcome to submit signed letters on matters of local interest to editor@ht1885.com, mail to PO Box 720, Meeker, CO 81641 or drop off at 304 4th St., Meeker. there is no charge.
Due to space constraints, please keep submissions 500 words or less.