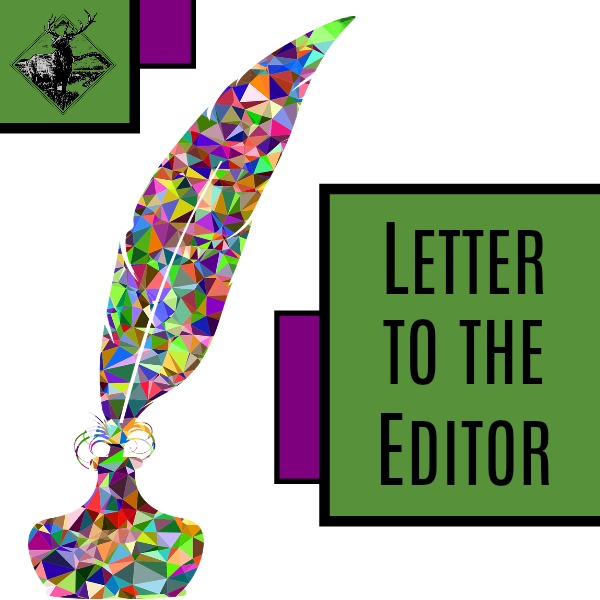 Dear Editor:
The Food Bank of Meeker would like to thank the community of Meeker for the contributions to our Food Bank.
Special thank you goes to Mountain Valley Bank for helping us collect food at the Fall Festival. Also we would like to thank the Brennen family, White River Electric Association, and White River Energy Company for donating meat to the Food Bank as well.
We live in a very generous community who care about those in need. We appreciate all the help and please feel free to contact the Meeker Methodist Church if you have any questions or concerns.
God Bless,
Cindy S. Nelson
Meeker