Dear Editor:
My name is Aubrey Walsh, and I was blessed to grow up in the community of Meeker. If it was not for the generosity of the Meeker community, I would not be where I am today. I am very excited and grateful that I have the opportunity to bring my passion for Ghana and education back to the community.
The OneSeed team believes that Meeker Elementary School's participation in the Cultural Exchange Project with Wisdom Ways Academy will plant a seed in both student and staff lives which will have a positive impact on future generations. We envision that this project will enrich student learning and equip them to become leaders who take initiative to create positive change in their communities and around the world.
I am so excited to see how this partnership impacts the lives of students in Accra and Meeker. The support from the Meeker Elementary School staff and administration has been overwhelming already, and I know the support from the Meeker community will touch many lives. I am looking forward to watching the Meeker Elementary students take ownership of the OneSeed Christmas Fundraiser. We hope to see you there!
Thank you,
Aubrey Walsh
OneSeed Team
(To get involved, please contact Becky Hughes via email at becky.hughes@meekerk12.co.us or call 970-629-3397.)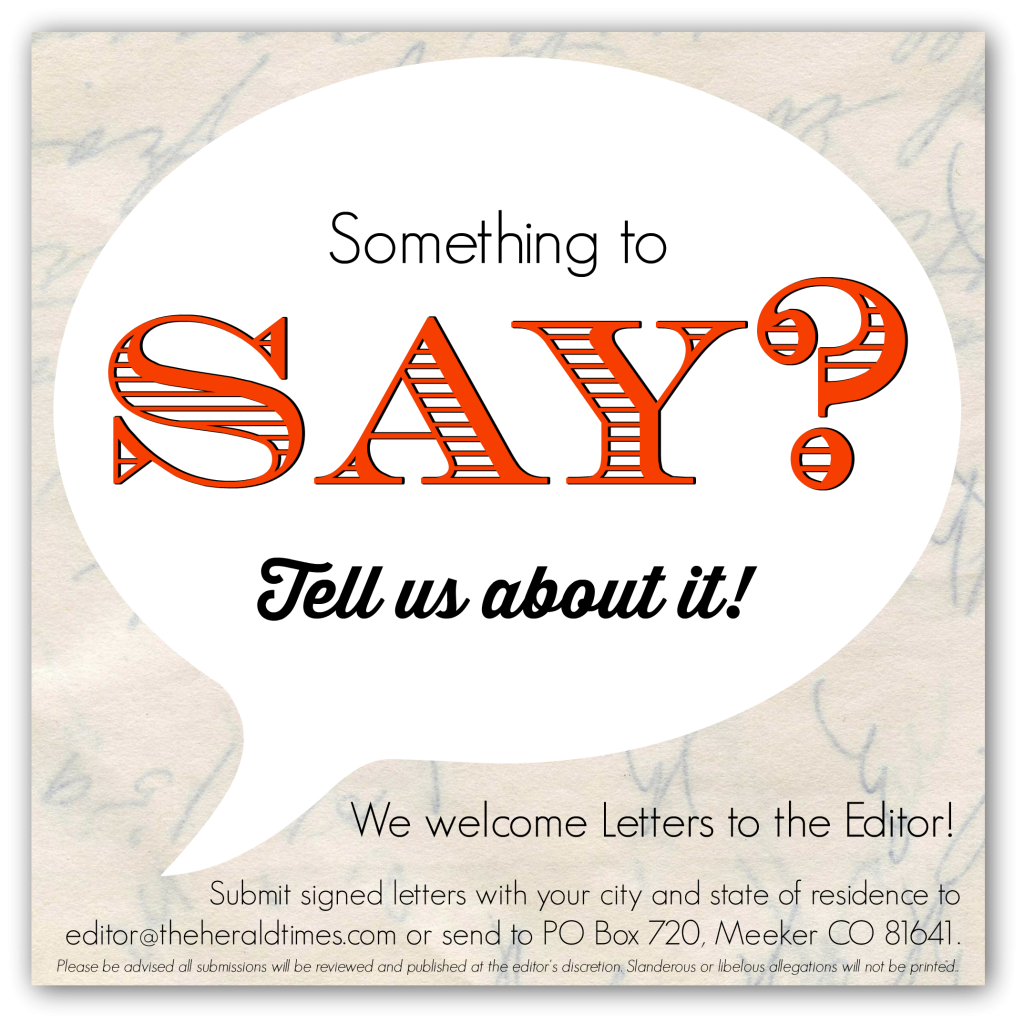 ---
Thoughts expressed on opinion pages are exclusively those of the writer and do not necessarily reflect those of the Herald Times. You are welcome to submit signed letters on matters of local interest to editor@ht1885.com, mail to PO Box 720, Meeker, CO 81641 or drop off at 304 4th St., Meeker. there is no charge.
Due to space constraints, please keep submissions 500 words or less.