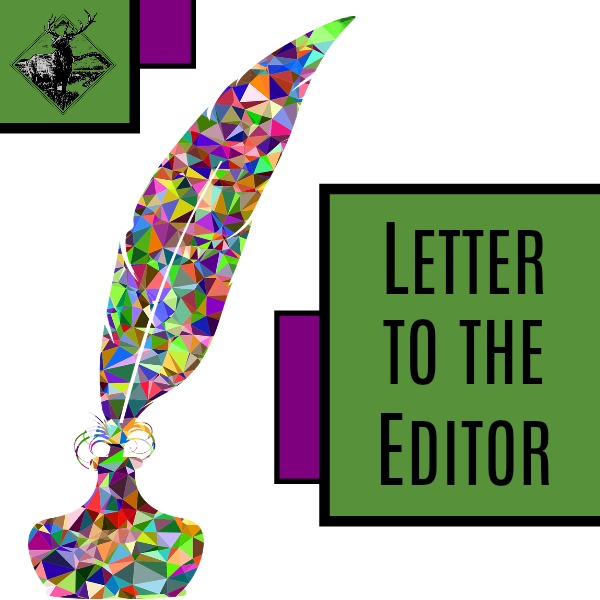 Dear Editor:
My wife, our 11-month-old son and I would like to thank the people of Northwest Colorado for our wonderful vacation. 
Where to start? We had a great lunch at El Agave Mexican Restaurant in Rangely, then took a thrilling tour of the Canyon Pintado district. 
We camped out at Echo Park in Dinosaur National Monument for a couple nights. What a breathtaking oasis in the desert. Ice cream at the Bedrock Depot in Dinosaur afterwards hit the spot.
We were charmed by the beauty and hospitality of Meeker: we loved our cabin at the Rustic Lodge and our delicious dinners (and cherry pie!) at Outfitter's Diner.
As a history buff, I had a great chat with Claude Wood at the stunning White River Museum. 
My wife bought a beautiful dress, and some moccasins for our son, at Ya-Ya's thrift store. Our son loved splashing at the Meeker Recreation Center.
We rounded out our trip with a drive over the Flat Tops and a relaxing picnic lunch beside Trappers Lake.
I could go on, but in short, Northwest Colorado is a gem, and a welcome antidote to the hustle and bustle of the big city. We can't wait to come back!
David Gilbert
Denver