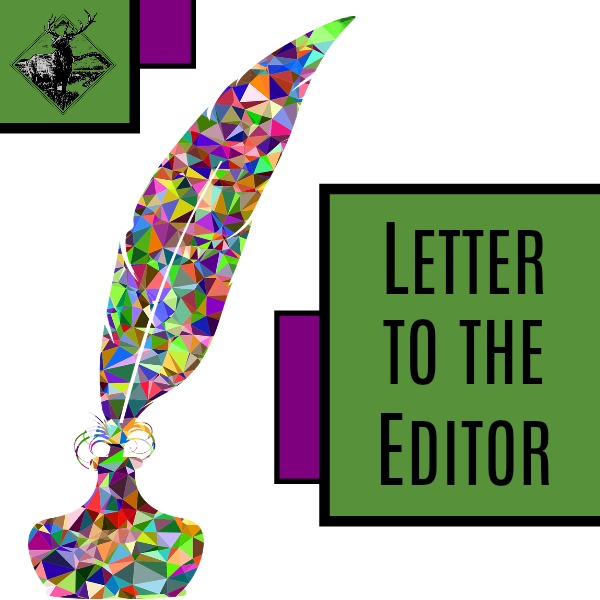 Dear Editor:
The Town of Rangely would like to thank the following agencies/individuals for helping make National Night Out a huge success! We had a great turnout and really enjoyed a nice evening in the courtyard interacting  with everyone in the community.
Rangely Volunteer Fire Department, Rangely Hospital EMS, Colorado Parks and Wildlife, Colorado State Patrol, Rio Blanco County Sherriff's Department, Rangely Area Chamber and Konnie, Rangely Regional Library and Amorette, Alisa Granger Portraits and Lissa Hamner, PineCode Entertainment.
Also thanks to Giovanni's, Kum and Go, Rangely Area Chamber and Rangely True Value for the prize donations for the costume competition and to Frank Huitt, Ron Granger, Bud and Vickie Striegel for judging the contest.
Lisa Piering
Rangely Town Manager