MEEKER | Building a Self-Reliant Community – one family at a time.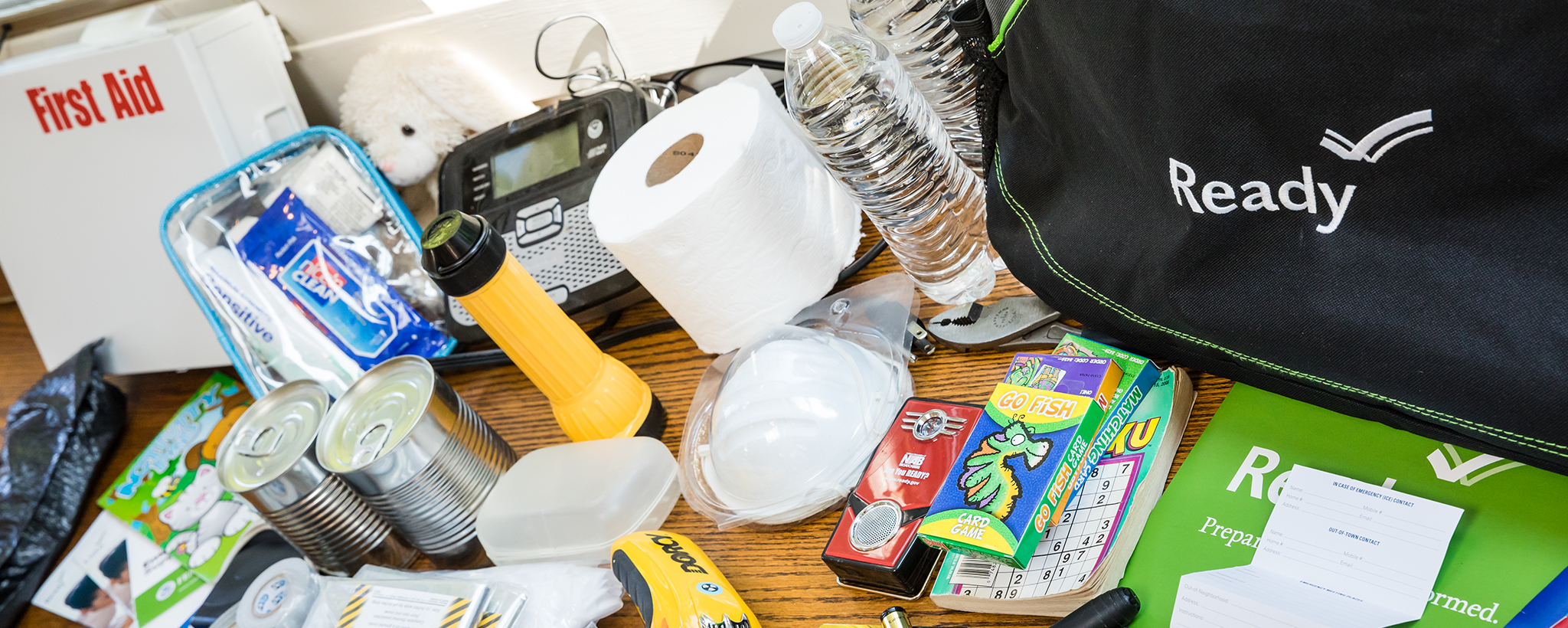 Northwestern Colorado has a strong pioneer heritage.  Pioneer life required these families to be self-reliant and to prepare for unexpected events.  As we've watched our grocery store shelves empty, cooked more at home while restaurants were closed, and braced for wildfire evacuations in our drought stricken area, you might be feeling apprehensive about facing yet another season of uncertainty. 
Many of us were not prepared for the events of 2020, and that added to the stress of isolation. Those of us who normally shop frequently found that the stores were out of many items. Business closures meant many in our community didn't have the funds to buy needed items even if they had been available for purchase. We can view this past year as a calamity, or we see it as a trial run and a wake- up call. Perhaps we should prepare for a new normal. If you are worried and uncertain, take heart from these words "He is who is prepared shall not fear." There are a lot of resources to help us be better prepared for economic and environmental adversity.
So where do I start?
A great place to start is a family meeting to help you identify your family's emergency needs and how to meet them. There is a wealth of information on Family Preparedness at providentliving.org and ready.gov. Then take a deep breath and start small! Begin with a one-week-at-a-time approach and don't break the bank.
Assess your home supplies. Get out a clipboard and take an inventory of your pantry. Then consider what you need to survive, even thrive, if you have to live off those supplies in the future. Think grains and beans, and freeze-dried vegetables and meats that you can add to soups & stews, and don't forget oil and spices! And then search for recipes with pantry foods, simple healthy meals, and try them ahead of time to make sure you'll like them.
Where can you store food and supplies? Consider storage space – sometimes shelves can be built under stairs, or high up on a wall near the ceiling, or other unused spaces. Be creative. Try to find space that is relatively cool for storing pantry foods. 
Asses your financial situation: your long term and short term debt, your fixed costs, investments, and easily accessible financial reserves in case of an emergency. This is a good time to start paring down unnecessary monthly expenses. 
Consider an evacuation plan that includes your pets, or livestock. Make a plan to put together 72 hours kits for every member of your family, including treasured pets. With our forests drying out, wildfires will become an ever more frequent danger. 
How much does emergency planning cost?
Costs will vary depending on where and how you purchase your food storage. It is important to remember that you should not go to extremes; for instance, it is not prudent to go into debt to establish your food storage all at once! Make an emergency preparedness plan that develops over the coming year, one week of emergency supplies at a time.
The world is changing. In Asia epidemics have steadily increased over the past 40 years — it's why those countries adapted to mask wearing so readily. Many health officials believe it is only a matter of time before more viruses plague us. Wildfires in our area are increasing. Now is the time to seriously consider emergency planning for ourselves, and our families. And planning is the preeminent word — it won't happen by itself. But with the right attitude it can be an empowering, family strengthening activity.