Dear Editor:
Do you or any community members have questions about the recently published decision by the BLM (see the Jan. 21 Herald Times) to approve a land exchange with Buffalo Horn Properties, LLC? It conveys 14 parcels of Federal lands aggregating 2,652 acres in Rio Blanco and Moffat Counties, to Buffalo Horn Properties, and in exchange acquires one parcel of non-Federal lands of 1,327 acres.
Colorado Wild Public Lands (COWPL) is a local non-profit organization whose mission is to preserve the integrity, size and quality of our public lands, with a focus on monitoring land exchanges between the federal government and private entities. COWPL works on land exchanges throughout Colorado. COWPL has been following the Buffalo Horn Land Exchange process, and submitted comments on the 2018 Environmental Assessment for the proposed Buffalo Horn land the exchange and on the land appraisals that were released later. At the heart of this proposal is whether the BLM is gaining hunting grounds that are equal in quality and access to those they are trading away. This exchange would reduce the grazing rights of several local family ranches.
Following publication of the decision, the BLM provides 45 days to file a protest, see more about the exchange and the process at: https://eplanning.blm.gov/eplanning-ui/project/69551/510. If you have any questions about the exchange or would like to learn more about Colorado Wild Public Lands, please contact COWPL at coloradowildpubliclands@gmail.com
Yours sincerely,
The Board of Directors
Colorado Wild Public Lands
coloradowildpubliclands.org
---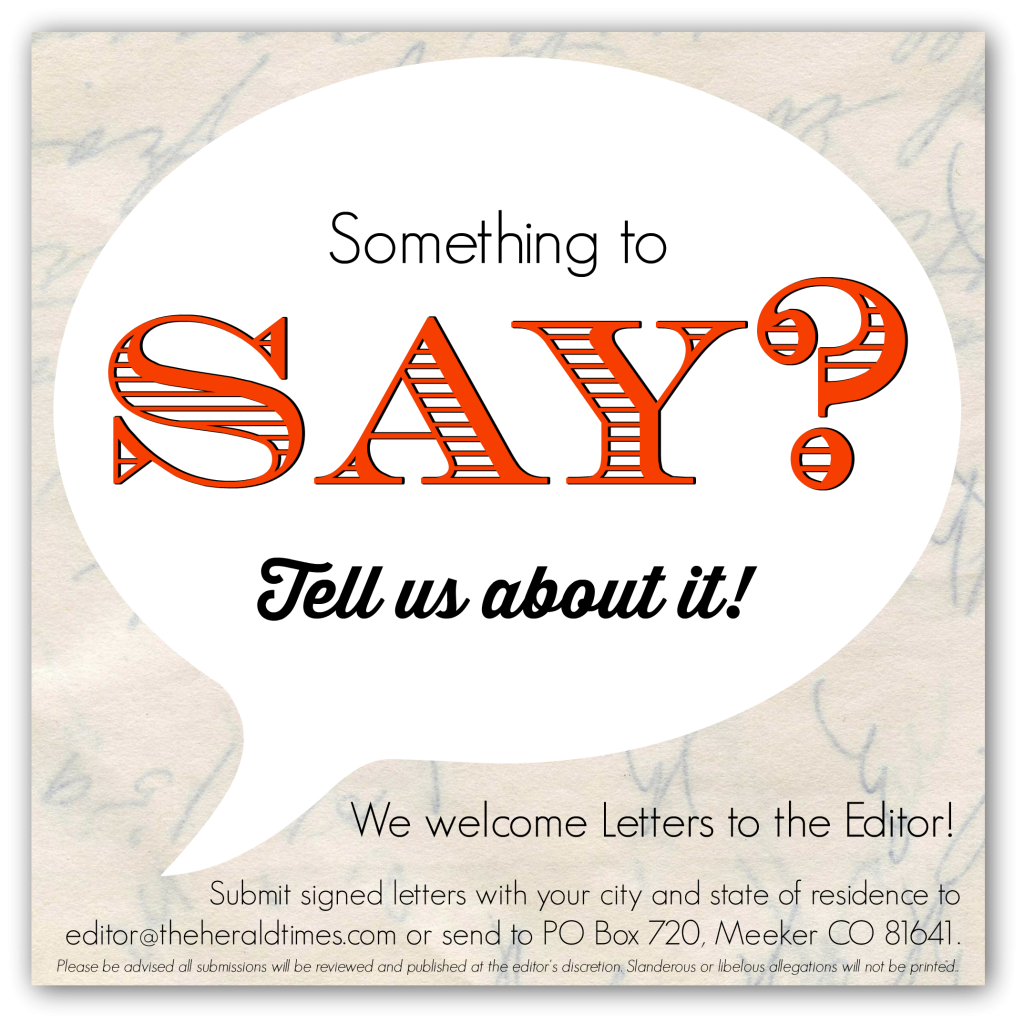 Facebook Notice for EU! You need to login to view and post FB Comments!