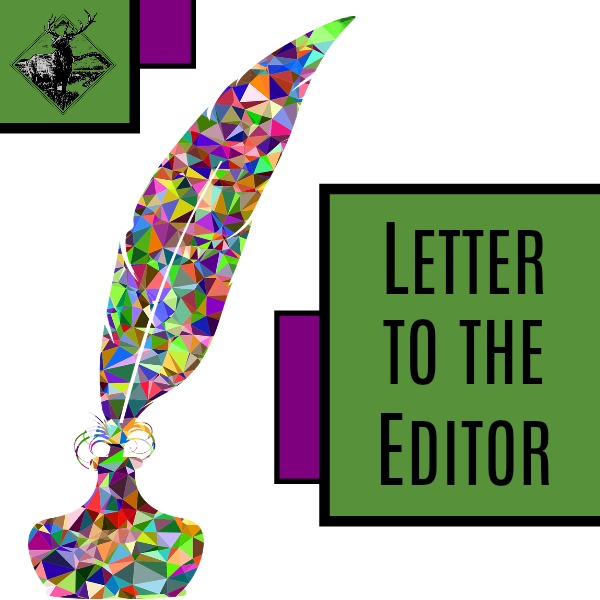 Dear Editor:
Pioneers Medical Center is excited to celebrate Respiratory Care Week. Pioneers would like to give a "shout out" to our respiratory team of Deb Merriam, RT and Chris Singer, RT. These two not only offer care during the week, they cover emergency calls.
A respiratory therapist is a specialized health care practitioner trained in pulmonary medicine in order to work therapeutically with people suffering from pulmonary disease.
Respiratory therapists graduate from a college or university with a certification in respiratory therapy and have passed a national board certifying examination. The NBRC (National Board for Respiratory Care) respiratory therapists are specialists and educators in many areas including cardiology, pulmonary, and sleep therapy. Respiratory therapists are clinicians trained in advanced airway management, establishing and maintaining the airway during the management of trauma, and intensive care. Respiratory therapists initiate and manage life support for people in intensive care units and emergency departments, stabilizing, treating and managing pre-hospital and hospital-to-hospital patient transport by air or ground ambulance.
Respiratory Care Week is a week set to honor and recognize respiratory therapists. Respiratory Care Week is usually the last full week of October. United States President Ronald Reagan proclaimed the first week dedicated to honoring respiratory therapists in 1982. Originally Nov. 7 through Nov. 13, 1982.
From the team at Pioneers, thank you to our respiratory therapists. We love that you are part of the Pioneers Team.
Sincerely
Pioneers Medical Center