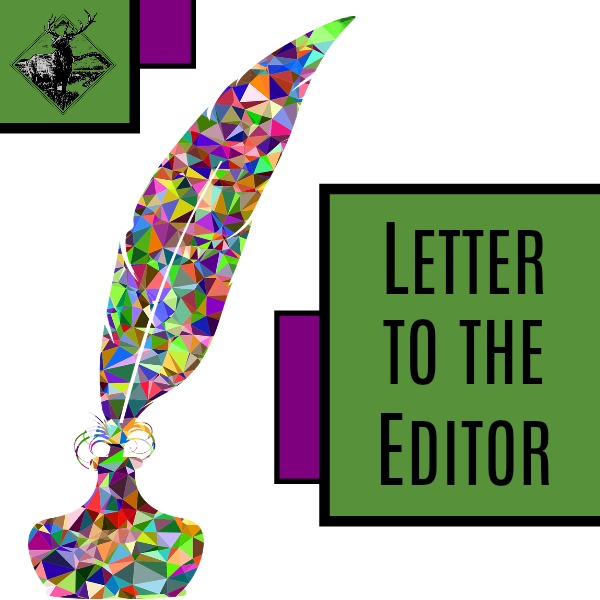 Dear Editor:
To the 40- to 50-year-old Rio Blanco "oldtimers."
I'm no longer shocked or dismayed by the sheer lack of knowledge or understanding of heritage and history displayed in other parts of our great country, but continue to wonder how that attitude of disdain has permeated the 40-50 age group in our own county.
The Old Timers Reunion was first held 107 years ago with some pretty strict rules for attendance. You either had to be born in the county or have lived here for 30 years. It really was a pretty exclusive reunion right up until the time there were no more babies being born in the county and the membership had to be relaxed. My Mom, Aileen, who was a lifelong resident of this county, did not get to attend until she had lived here 30 years because she was born at Juniper Springs in Moffat County. The year she qualified she attended with my grandpa Delos Parr. The reason—Dad, Nick Theos, had been born in Watson, Utah, and attended school in Grand Junction so did not qualify for another 10 years.
Now, all the old accusations of Old Timers being non-inclusive can no longer be lodged.  All of you have seen the new qualifications for attendance and there are many who could come if they gave a damn about who and where they came from. From F.H. Sheridan, the first president right through to today with Sam and Ginny Love and Karen and Bill Stick being the current co-presidents they have all left behind something that all of you who are related to them should cherish and it is called "Your Heritage."
I will bet that not many of you 40-50's don't have parents, grandparents, aunts, uncles or your old cranky neighbor from down the road or next door who have not given something of themselves to make you who you are. My big fear is that none of you care enough about who you are or where you came from and that the Old Timers Reunion will die a lonely death, just as will you if your heritage and history don't become a part of your life.
So with that said I challenge you to attend this year's reunion, it will be held June 1 at the Fairfield Center. The food will be good, the band as well, and if you choose you can have a toddy or two to get you dancing, but you will also have an opportunity to talk to some real people who will actually look you in the eye and listen to what you have to say.  The cost for the night is $35 per person, $5 which goes to pay your annual membership dues.  You can either mail your check and personal information (for name tags) to P.O. Box 1103, Meeker, 81641 or sign up online at rbcpioneers.org and use your credit card—see Old Timers isn't as far behind as you think! We even have some folks who just show up at the door, but that makes it tough to calculate how much food needs to be prepared.
Hope to see you there,
Connie Theos
Meeker