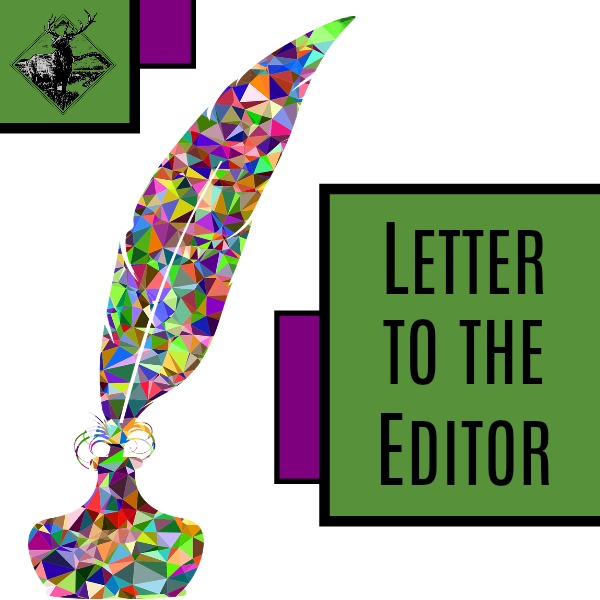 Dear Editor:
I would like to take this opportunity to acknowledge Pioneers Medical Center and [Walbridge] WingNutz for their thoughtful consideration in awarding me a scholarship for the 2019-2020 school year.  WingNutz raises the money for this scholarship through their craft fair. 
I began attending the University of Northern Colorado in Greeley in August of 2017 and completed my pre-requisites for their nursing program.  I was accepted into the program in March of 2019 and began the first of five semesters on May 13, 2019.  The financial help is very much appreciated. 
This act of generosity does not go unnoticed. I am honored to have been selected for this scholarship and appreciate the support from WingNutz.
Kinzy Burke 
2017 Meeker High School Graduate