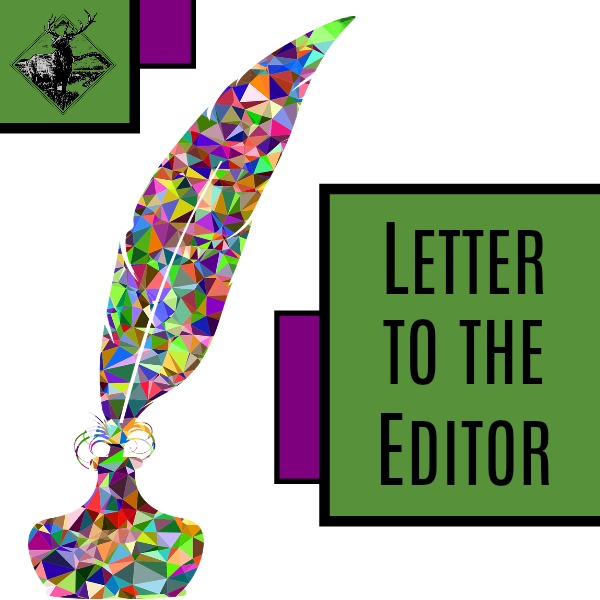 Dear Editor:
We have just celebrated another Fourth of July. As a community we have come together to enjoy a pretty big celebration of the birth of our county. Most of us think that the Fourth is about the founding of our nation. It is. It is also a celebration of what we in Meeker Colorado have become. Our coming of age is wrapped in the events that have shaped us for the last 140 years in the White River Valley.
Behind the scenes many people have put a lot of work into making our community better. Rightfully we are proud of those things that make us what we are. Yet, those who give of themselves so that we may learn about and enjoy our heritage often remain unknown. So, I would like to recognize some of the many individuals who made lasting contributions to Milk Creek this Fourth of July.
Tom Cook has contributed many hours to improving the Milk Creek Battlefield Park. He worked hard to ensure that the new signs were precisely placed, leveled and braced to tell the story. Matt Scott of the White River Tree Farm was a wizard drilling holes for those signs. Gary Moyer and Jeff Rector also got their hands dirty planting signs. They said it was important work to do. Dave Morlan saw to it that we had gravel to properly prepare sign bases and improved the area leading into the gate of the park. Dale and Jimmy Musser worked hard hauling bags of concrete to each sign and making sure that every sign looked great. Randy Ridgeway provided a truck with 450 gallons of water for cleaning the gazebo and watering the concrete. Tim Leff stained the Gazebo helping to preserve the wood. Tim also worked cutting grass. Fantastic job all.
At the end of the day I looked back on the work done leading up to this year's Fourth of July with the satisfaction of knowing that each person gave more than asked resulting in permanent improvements to Milk Creek. I hope you know that what you gave is a substantial gift to the community.
Thank you.
Jay Sullivan
Member of the Board of Directors Rio Blanco County Historical Society