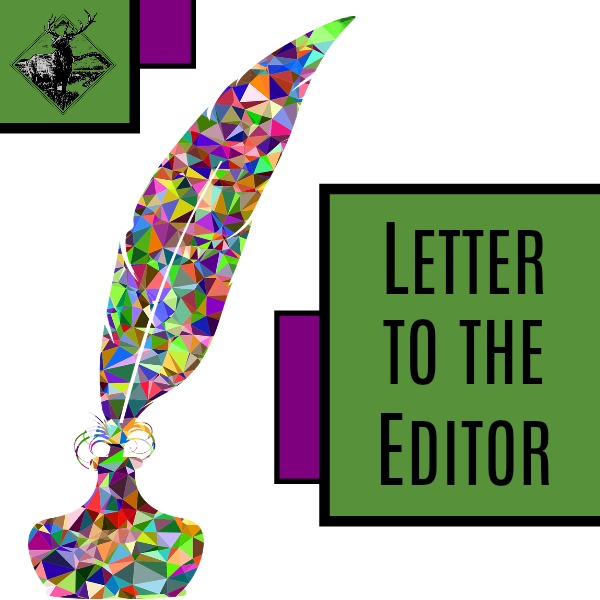 Dear Editor:
"If you want people to feel significant, give them significant things to do." I've heard this phrase over and over throughout my life. Until recently, I haven't put much thought into how that plays out in my own household.
Last week my 9-year-old son wrote his first article for the Herald Times. It was a short paragraph, I didn't think much of it. However, he took his role as 4-H shooting sports reporter seriously and was adamant that he hand deliver his article to the newspaper office.
On Thursday morning you would have thought it was Christmas the way my son ran to the mailbox. There was a look of disappointment on his face when he realized the newspaper would not be delivered by 7 a.m.
He waited patiently and the moment he saw the mail delivered he ran outside. He tore through the paper, found his article and immediately cut it out and put it on the fridge. He's been talking about it all week.
I wanted to say a huge thank you to the Herald Times and editor Niki. You all do an outstanding  job. You give our community, even the youngest members, significance and that is no small feat.
Sincerely,
Amberly Petty